Serving Customers in Wigan and St Helens with the Freshest Fruit and Veg for Over 25 years
For over 25 years, we, here at Your Choice fruit and vegetables, have been passionate about providing the people of Wigan and St Helens with fresh fruit, vegetables and salad from local Lancashire farms and from countries all around the world.
Knowledge, enthusiasm and many years experience in the fruit and veg industry, passed down through the generations, to ensure you receive only the finest, freshest produce available at the lowest prices.
Kind and friendly staff at all our stores, are happy and willing to help you find what you are looking for or to answer any questions that you may have.
Fresh deliveries every day of the finest produce from local Lancashire farms and also from the local fruit market ensures that only the freshest produce is available from our 3 stores across Wigan and St Helens. Not only do we guarantee quality here at Your Choice, but we can also guarantee that you'll receive full value for money and some astounding bargains as well.
Fresh, Locally Grown Cauliflower, Cabbages and much more, picked up and delivered the same day means that our customers still receive the same farm freshness that we see when we first pick up the produce.
We also bag and sell, a wide range of potatoes all year round and our staff are always happy to help to make sure that you have the right spuds for the job in hand.
As well as selling fresh fruit, vegetables, salad and spices we also offer a wide range of plants such as perennials or bedding plants and various composts perfect for your inner gardener.
We look forward to seeing you at your local store very soon.
---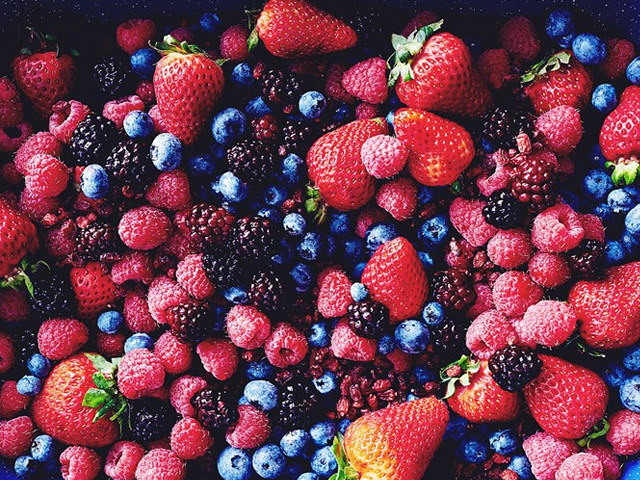 Fruits
Apples & Pears

Citrus Fruits

Grapes and Melons

Berries

Stone Fruits

Exotic and Tropical
Vegatables
Broccoli, Cabbage and Cauliflower

Carrots & Root Veg

Exotic Veg

Mushrooms

Onions

Potatoes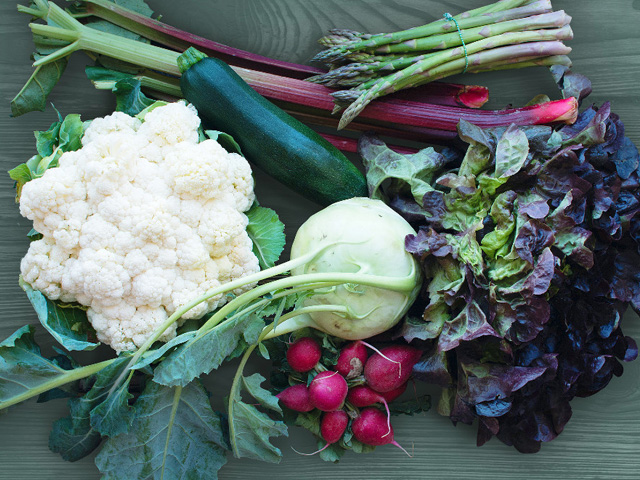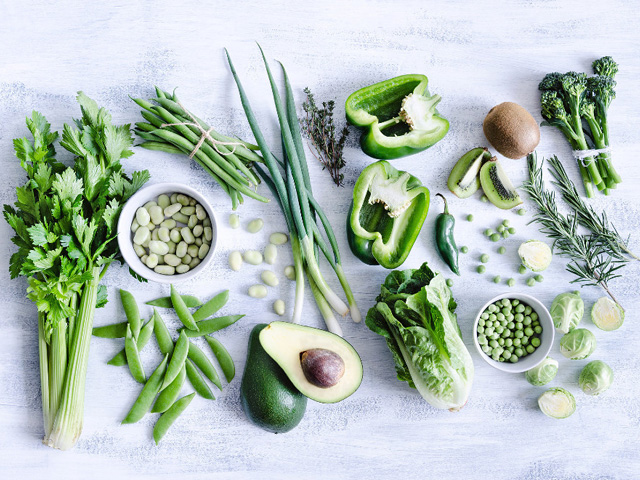 Salad and Herbs
Salad

Lettuce & Leaves

Tomatoes

Peppers

Prepared Salad

Herbs